At Fairlead Advisors, we understand that navigating periods of growth or significant change can be challenging for companies of all sizes. That's why we offer a comprehensive range of services backed by a team of seasoned and knowledgeable executive managers. Our strategic, managerial, financial, technical, and operational expertise is designed to provide the guidance and support you need to achieve your goals and deliver results.
With decades of experience, we've worked with companies across a range of industries and situations, including fast-growing startups and those experiencing distress. Our hands-on and detailed approach, combined with our commitment to limiting the number of engagements to provide dedicated focus to a small number of key clients, ensures that you receive the personalized attention and tailored solutions you need to succeed.
Whether you need advisory, board representation, or interim-management positions, we have the experience and expertise to fill the gaps and help you attract new investors or monetize your investments.
On behalf of a dozen different investor groups and institutional investors, Fairlead has:
At Fairlead Advisors, our steady growth since 2010 has been a testament to our unwavering commitment to delivering exceptional services that meet the diverse and evolving needs of our clients. We take pride in our team of eight outstanding professionals, who bring unparalleled expertise and dedication to every engagement.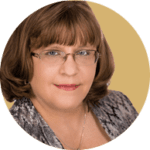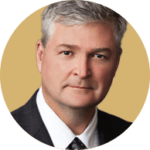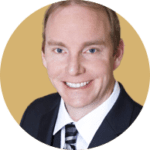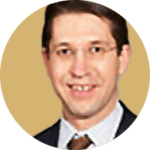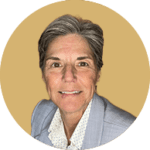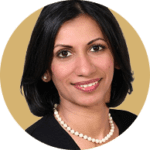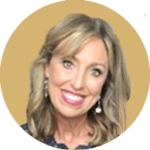 Fairlead Team Members are Prepared
To lead organizations, manage teams, bring functional and industry expertise to the table, make decisions, and act as individual contributors.