Work With Highly Knowledgeable
Investment Managers
Founded in 2010, Fairlead Advisors provides strategic, managerial, financial, technical, and operational expertise to companies going through a period of growth or other significant change. We take a very detailed and hands-on approach to our work, limiting the number of engagements in order to provide dedicated focus to a small number of key clients.
At Fairlead Advisors, our partners have decades of experience helping companies, large and small, fast growing and during times of distress, achieve goals and deliver results. On the path to success, Fairlead is your best guide.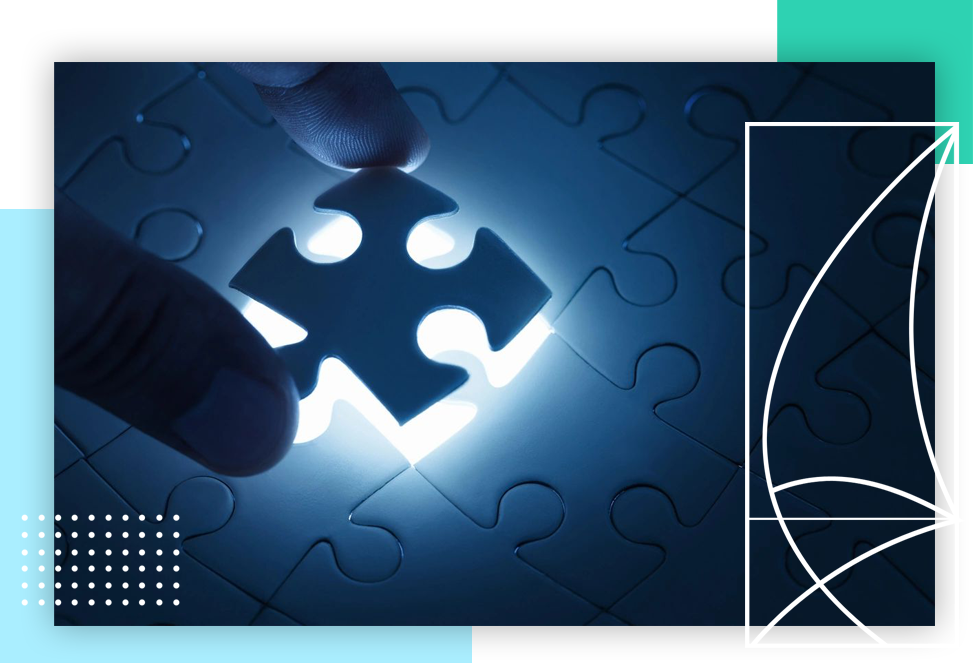 In 2008, we saw that financial investors with portfolio companies facing strategic, financial, or operational challenges or which had untapped value. Our relationships started with the investor/owners but expand to the boardroom and corporate offices as we filled the need for advisory, board representation, or interim-management positions. Our team of experienced and transaction-focused multidisciplined senior executives is dedicated to providing seasoned CEO, CFO, and COO experience to companies with temporary or transitional leadership gaps and thereby help companies and their financial investors attract new investors or monetize their investments.
Since 2010, Fairlead has grown steadily to include six full-time professionals and additional professionals with whom we engage as contractors to supplement broader requirements.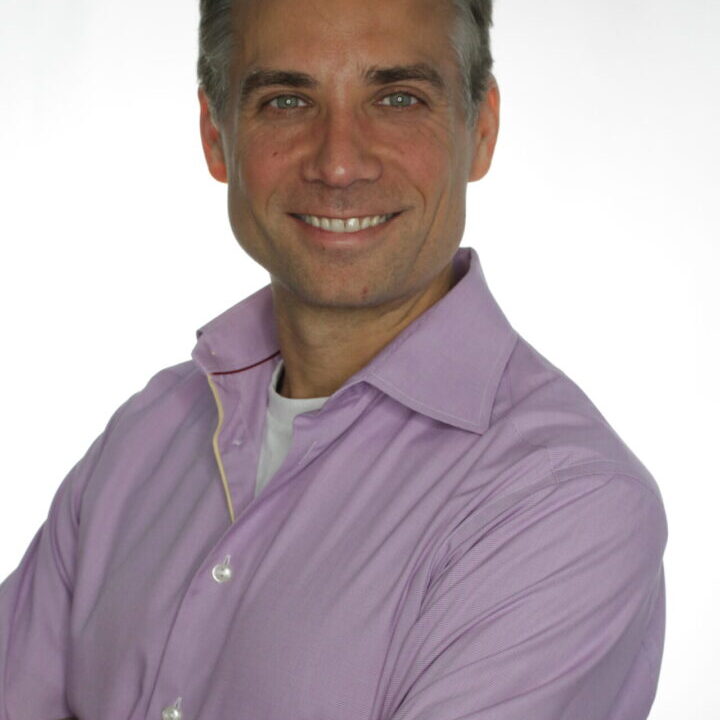 Biography
A Partner of Fairlead Advisors, the company he co-founded in 2010, and an Operating Partner to Denham Capital Management, a commodity-focused private equity firm with over $10B AUM, Mr. Carte has led negotiations for acquisitions, mergers, fundraisings, strategic partnerships, and company restructurings for over 20 different companies across a broad range of industries. Adam's consistent track record of exceeding investor expectations in challenging situations creates repeat business and word-of-mouth referrals among his clients.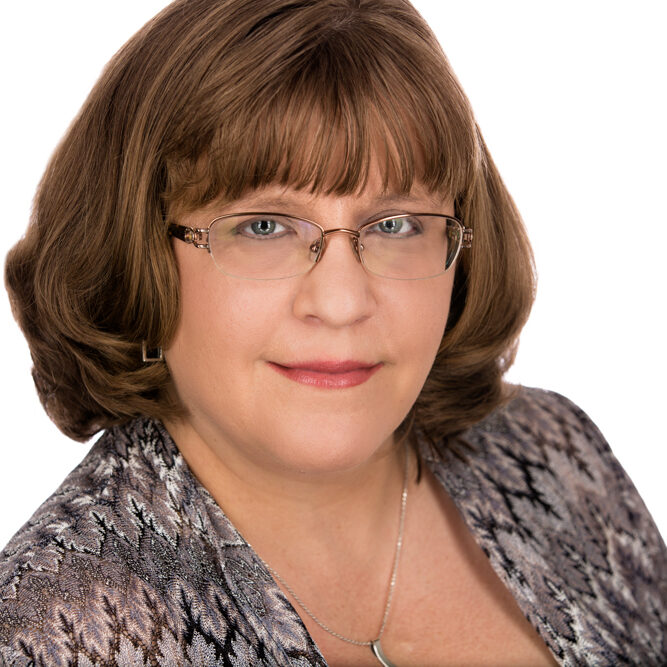 Role and Responsibility
Renee is a partner at Fairlead Advisors. Renee will provide investment and credit analysis, valuation, and financial related services to both and has done so both at the investor level as well as providing services to investee companies.
Biography
Renee has strong experience in principal or advisory roles with global energy companies, startups, private equity investors, and government agencies. She has worked both as an investor conducting due diligence, assessing, negotiating, and closing equity and debt transactions, and at the operating level, she has led financial planning and financing efforts and held CFO roles in a number of energy and infrastructure companies, including growing start-up companies and mature operating companies, including turnaround situations.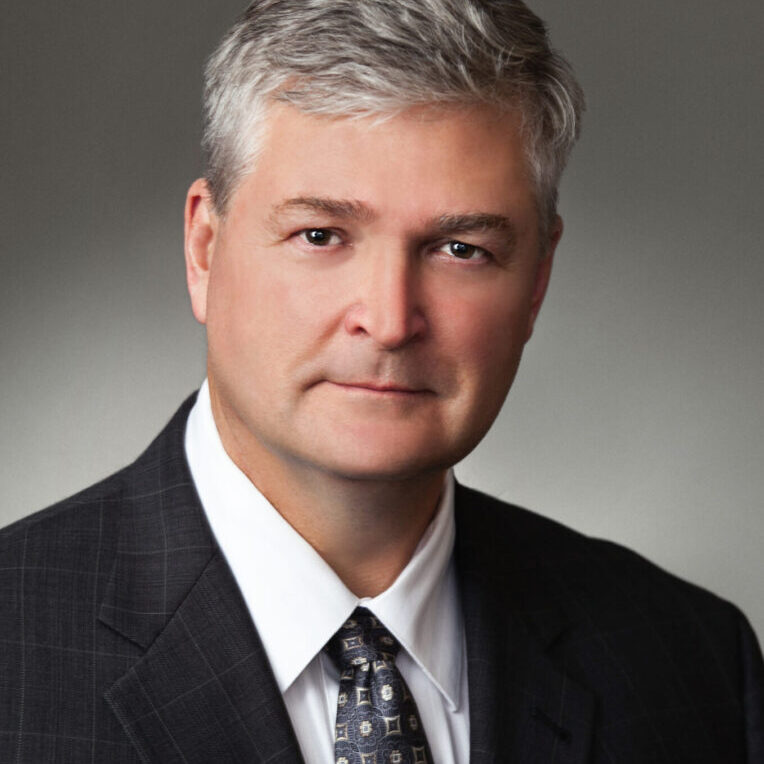 Role and Responsibility
Charlie is a founding Partner of Fairlead Advisors. Charlie provides engineering and electric utility industry support and introductions as needed.
Biography
Charlie has extensive experience as an operations executive involving a wide variety of energy infrastructure projects and companies. He has developed and overseen more than ten operations and organizational turnaround plans and has directly implemented operations turnarounds in three companies where the existing management team required augmentation.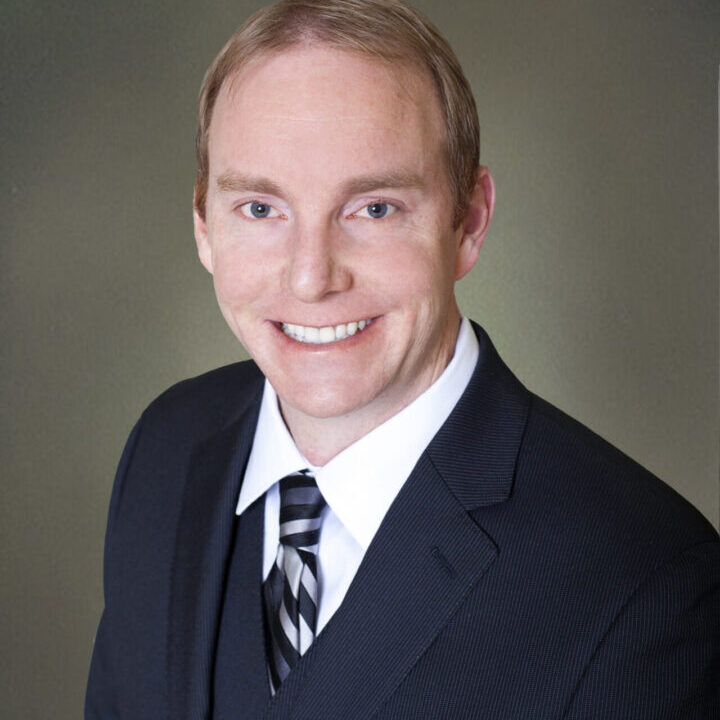 Role and Responsibility
Alex will be primarily responsible for the financial forecasting and data analysis, research, and valuation required under the engagement.
Biography
As Vice President of Fairlead Advisors, Mr. MacDonald provides financial analysis, financial modeling, working capital and cash management, and debt compliance for our clients.
Since joining Fairlead Advisors in 2012, Mr. MacDonald has worked with a diverse group of clients in industries including rare earth mining, artificial intelligence, oil field services, and power generation and distribution. In 2020, Mr. MacDonald became the interim Finance Director of Fairlead Advisor's large oil field services client, with whom he has worked with since 2015. During his tenure with Fairlead Advisors, Mr. MacDonald has provided financial and structuring support for several generation asset M&A projects, including two projects which reached financial close. In 2014, Mr. MacDonald revamped operational and financial metrics for Cadre Proppants, a producer of frac sand to the oil & gas industry, and supported the eventual sale of the company to a large competitor.
Prior to joining Fairlead Advisors, Mr. MacDonald served as the Sr. Financial Analyst at Niotan, Inc., a manufacturer of tantalum powder for capacitors, where he played an instrumental role in the turnaround and eventual sale of the company to its largest customer.
Mr. MacDonald has B.S. in Finance from the University from Santa Clara and an MBA with a concentration in Finance from the University of Nevada, Reno.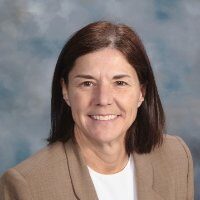 Role and Responsibility
Mary will be an integral part of evaluating the books and records and the quality of the accounting processes and procedures for prospective co-investment opportunities. During the optional asset management stage of the engagement, Mary will assist in the design and production of the reporting practice and be available to directly support the portfolio company's accounting function if necessary.
Biography
A Senior Consultant at Fairlead Advisors with a background as Controller for energy companies and a fund manager, Mary provides complete accounting services and works with clients and their independent auditors to complete financial audits and implement and manage best practices in corporate governance and financial controls.
Mary's background spans a diverse set of financial disciplines, industries, and companies. She has demonstrated expertise in all areas of accounting, planning, reporting, systems, and treasury operations.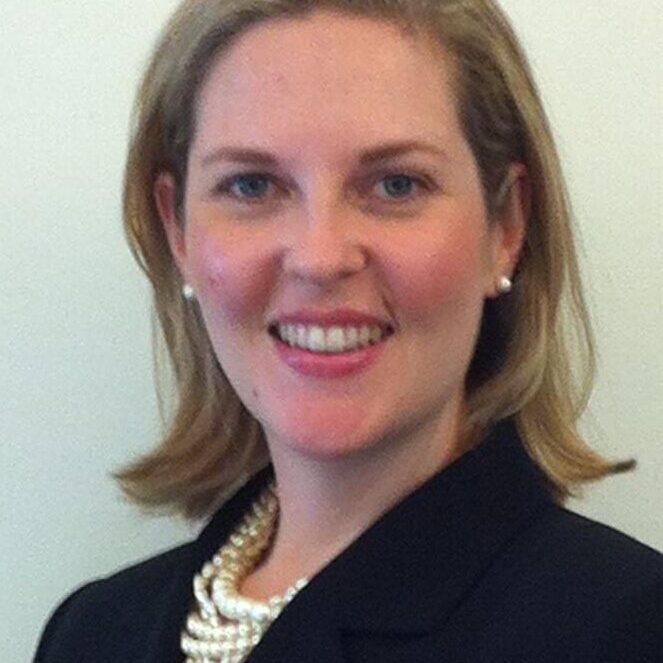 Role and Responsibility
Nora is trained in an investment banking background and has a significant track record of capital raising, structuring, and corporate advisory.
Biography
Nora has extensive experience advising corporate clients on financial and operational matters. She has raised capital and managed relationships with investors across the full range of equity, debt, and tax-oriented capital and has worked with venture-backed companies and early-stage investor management.